Your support is appreciated.
Donate Online
One-Time Donation
Use the Donate button below to make a one-time donation. You may enter the donation amount after selecting the button.
Monthly Recurring Donation - Called a "Subscription"
You may wish to give something every month, automatically. This monthly payment is called a subscription.
You may unsubscribe from making monthly donations at any time by using the button below.
---
Donate by Mail
Make your check out to: Chandor Gardens Foundation, Inc.
Donations may be mailed to: Chandor Gardens Foundation, Inc., P.O. Box 114, Weatherford, Texas 76086.
---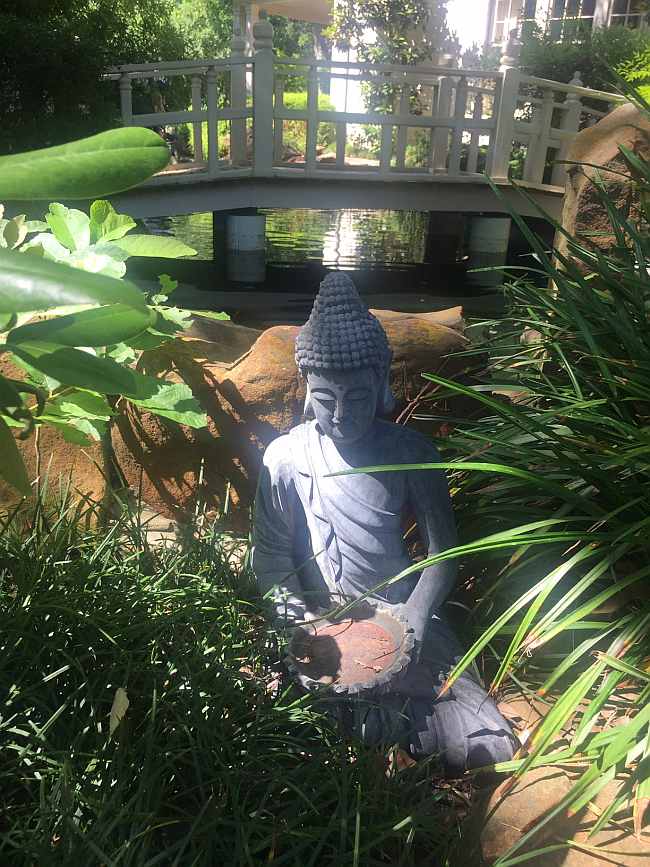 How Donations are Used
Donations are used for development and expansion projects of Chandor Gardens, as well as for operation expenses of the Chandor Gardens Foundation.
---
Have Questions?
For more information, please call 682-268-0102.